Stripe integration
Friendly Manager has partnered with Stripe payment gateway to make capturing payments efficient, easy & affordable.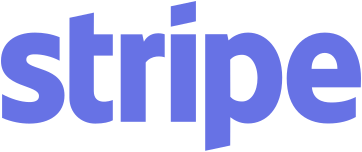 How Stripe works with your club
With Stripe integration, when a member is asked to pay for their club fees, the Friendly Manager system will provide the payment gateway interface for members to seamlessly pay by credit or debit card for the purchases they are making. These payments are then recorded on their member profile.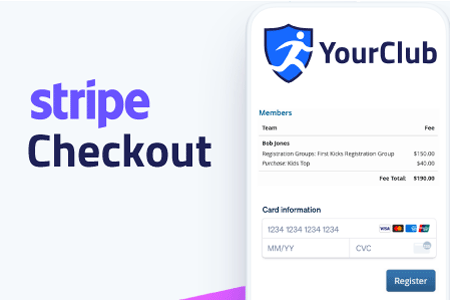 What is Stripe?
Stripe is a payment gateway that millions of business use worldwide to track payments, automate invoices, send payments, and manage their businesses online.
Why we chose Stripe
It's a really simple system to work with, easy integration.

There is no installation or updates required – just like Friendly Manager, it's all in the cloud.

It automates the whole invoicing and fee process, sending reminders and chasing payments, so you don't have to do that (as much!)
Don't have Stripe? Test it out now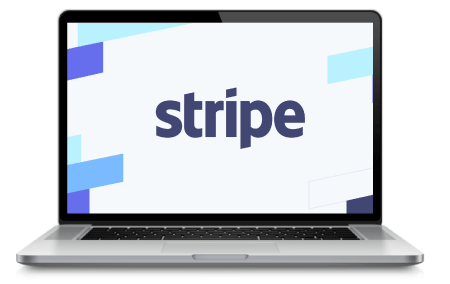 Frequently Asked Questions about Stripe
How does it work ?
After connecting Friendly Manager and Stripe it's simple.
You decide whether to charge the members the transaction fee or you can choose for the club to absorb the fee. You can also make payment at the time of registration compulsory or optional. The system is flexible to be able to reflect exactly your club needs.
It's that easy – add as many fee types as you like and Friendly Manager will allocate them to the appropriate club members. Club members can now see the transactions and fees that are relevant for them on the app, and you can also choose to send automated payment reminder emails.
How much does it cost?
There is no outright cost for Stripe for a club. Instead there is a transaction fee. The club can either choose to pay the 2.9% (+30c) transaction fee or you can pass that fee onto the member upon payment.
Do I need technical skills to make this work?
No, not at all. It's really easy to set up. All you need to do is have a Stripe account and then go in and connect your Friendly Manager account through the Stripe site.
What else does Stripe do?
Stripe can also be used as your payment gateway in real life too.
For example when selling or renting uniforms, or selling club merch, you can track these transactions directly back to individual members and either bill immediately or create an invoice to be paid later.