Competition Game Management
Ensure all games run on time for all admins, officials, coaches, and participants.

Officials scheduler
Competition admins can schedule umpires on at a specific time and venue, using our drag and drop utility. It makes managing officials, duty teams, umpires and other roles easy, avoiding the stress of not having someone ready.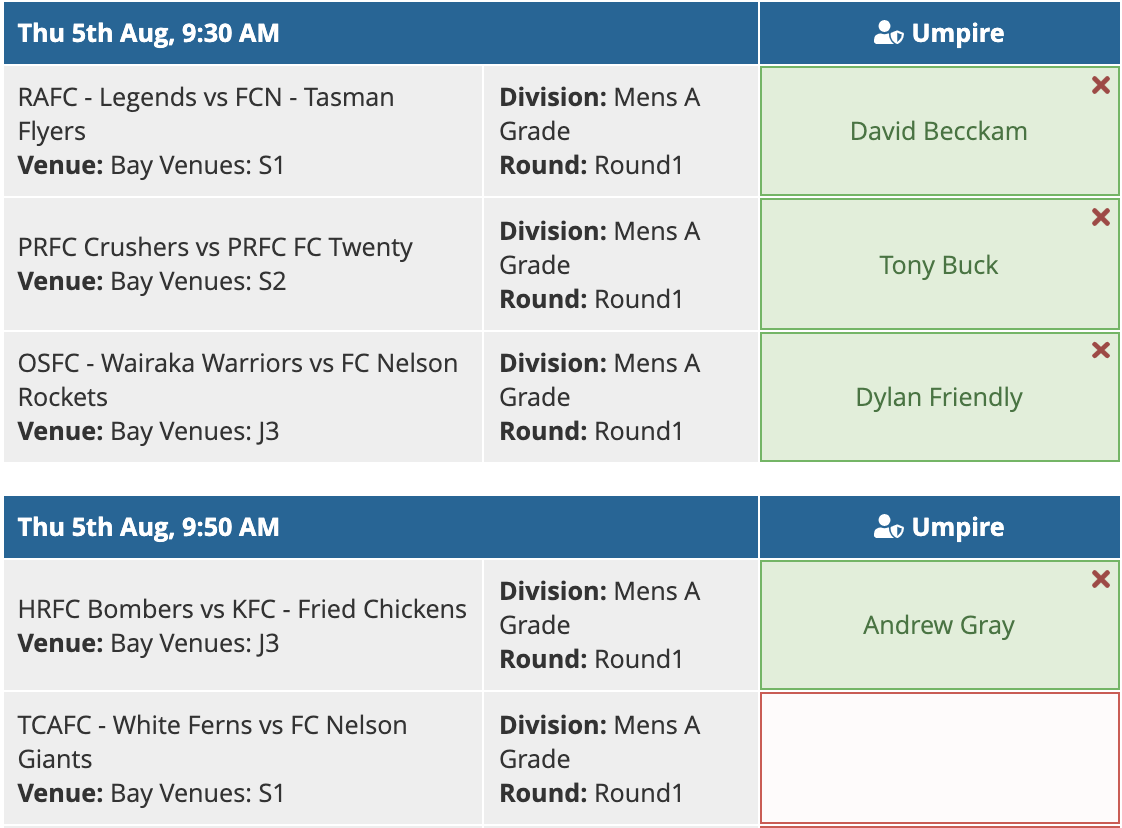 Games Scheduler
Customising your draw has never been easier - the games scheduler has a drag and drop feature that allows coaches and club administrators to move games from different courts, fields or times at ease.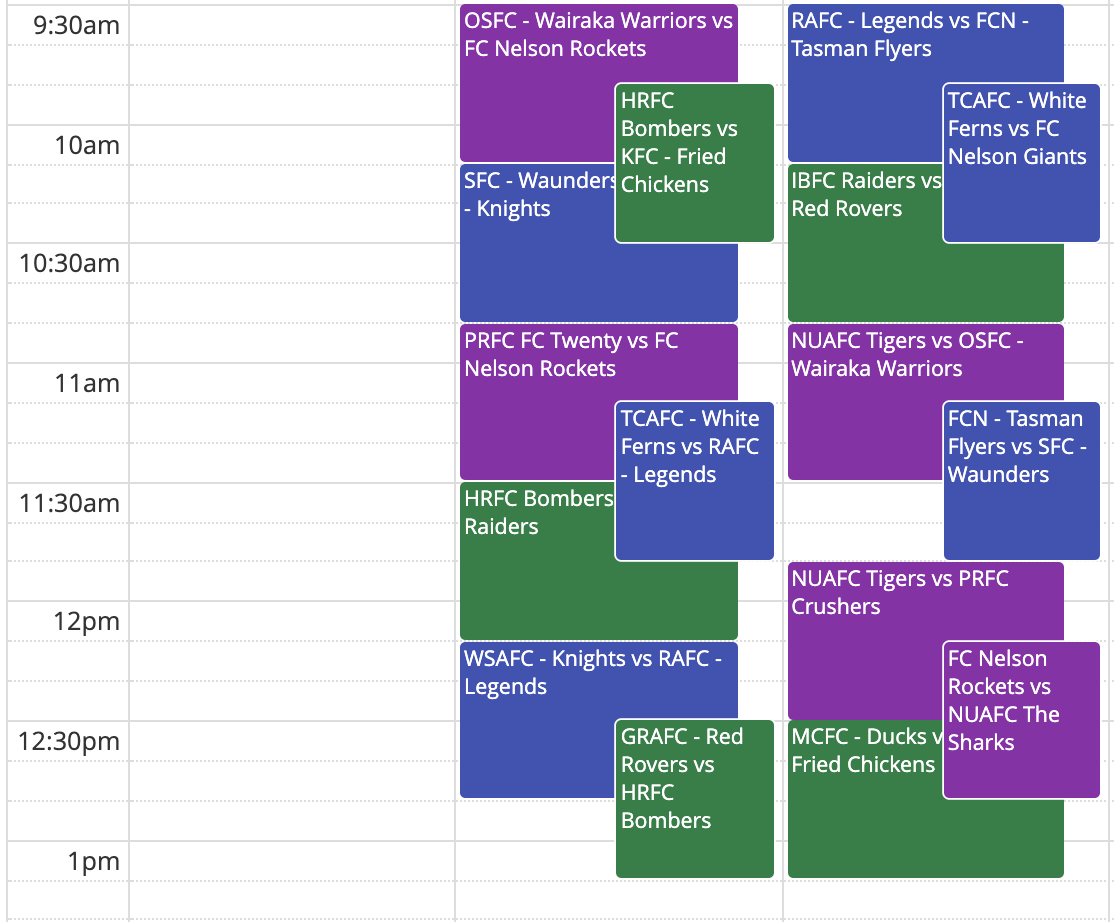 Live Results
Friendly Manager supports recording of results, live and directly to your website.
Now everyone can access the results on any deivce, as they happen!