Friendly NZ support
Contact us anywhere, anytime, with answers delivered within 48 hours.

100+
Years of combined
sporting knowldge

350+
Step-by-step
tutorials

4
Dedicated support
staff

Step-by-step tutorials
Our step-by-step tutorials will guide you through all the basics of Friendly Manager, to get you set up quicker, or through an issue you're having.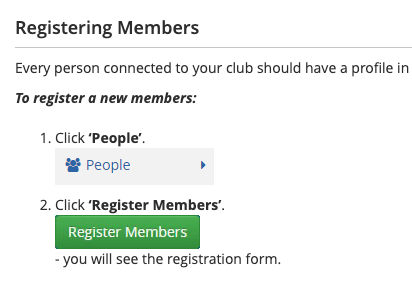 No technical knowledge needed
There is no need to be an expert when it comes to using Friendly Manager. Our intuitive design and layout makes it easy to find your way around, and will have you comfortable with the system in no time.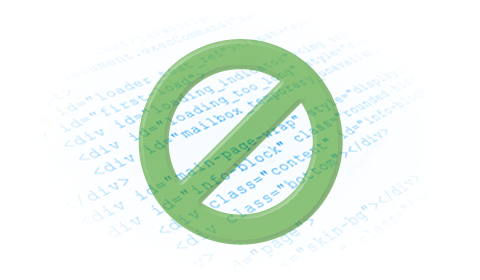 Support tickets
Found a bug, or something not working as expected? Simply email support@friendlymanager.com and a support ticket will be automatically logged, processed, and linked to your club so you can track the progress of your request.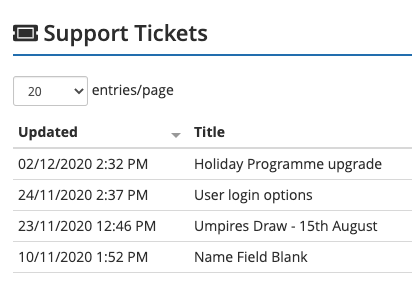 Free phone line
Friendly Manager has a dedicated free phone line for club administrators to request help. This is manned by our team 8am - 5pm weekdays. This service is included in your subscription.