Resources for members
Manage, maintain and share club resources simply, with with specific membership groups.

Group / team permissions
Set up group or team access to specific resources on the Friendly Manager app that are applicable to them, eg. performance videos, coaching files, PDFs. They can access these anytime anywhere - no excuses! PDF's
This storage space provides a universal database to store, order and share club files with other management and players. Up to 50 PDF documents can be stored.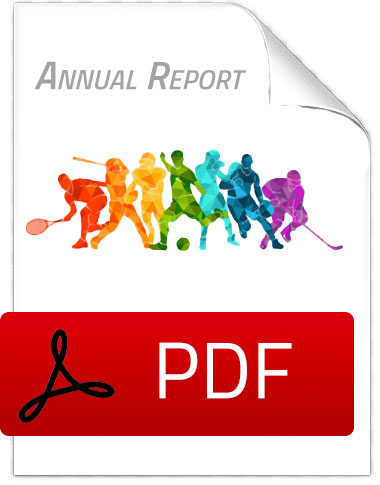 Videos
Share video with your people. Game analysis and training programmes become simple to share, and can be scheduled to show and then be removed.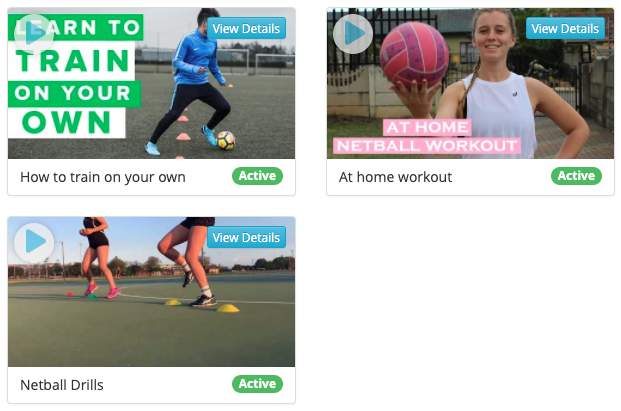 Web links
Store, categorise, and share valuable web resources you've discovered with your management and club members, through our web link storage database.