Club management software that gets you back to the game!
Simple, time saving club management at your fingertips


If managing your club is becoming more burden than passion, Friendly Manager is the answer. It's an easy app-based management tool that takes care of it all - people, payments, events, and priorities - to free up a little more of your time and get you running like the professionals.
At Friendly Manager, we're club managers, coaches, and players too. Which is why we understand the ever changing nature of clubs, and why we developed a system to do the grunt work for you.
This cloud and app-based tool integrates everything a club needs - all the features you need in the palm of your hand.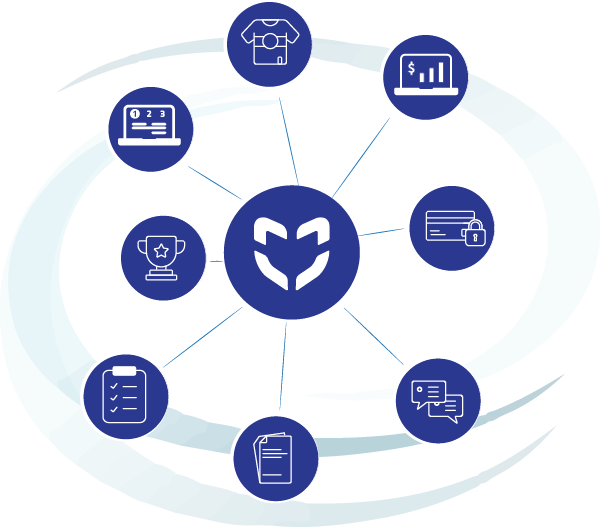 Club administration software benefits
Built for the entire club.
Club
Admins
Save administrators' time by having all the information in one place and having a single source of truth
Committee &
Treasurers
Get secure access and oversight, with all aspects of club management integrated in one simple platform
Coaches &
Managers
Access and add player and team stats, see fixtures, results, and club info, all in the palm of your hand
Players &
Parents
Put all the details in players' and parents' hands - schedule, stats, cancellations, uniforms - club communication made easy
Get everything working as one
Integrating seamlessly with other platforms is a big part of what makes Friendly Manager a success. Connect accounting, credit card gateways, fixture programmes, online classrooms, all through one universal hub - Friendly Manager.
It puts everything in one place, and makes it much simpler for your team to collaborate and communicate with each other - and with members and parents.
Get everyone singing from the same songsheet. Simply.
Take our quick 3-min test to give you a solid answer on how well your club is working, and what your management strengths and weaknesses are.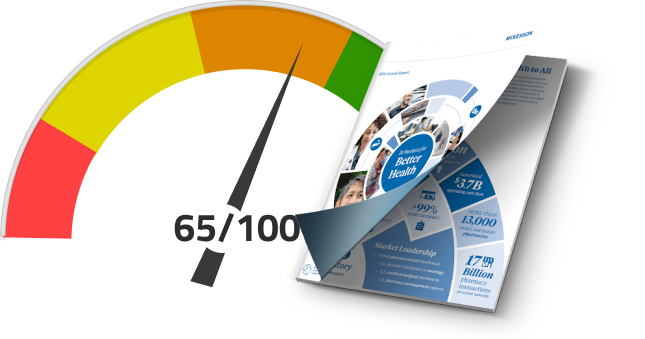 Argos Gymnastics

"Friendly Manager has been fantastic, I can now log in and find the details I require"
Mount Junior Cricket
"It allows coaches to talk to their players easily, with the lovely email system"
Rick Wells Sport
"We are meeting all our health and safety requirements, for me it's about simplicity"
Kumeu Squash Rackets Club
"We have ended up with a system that allows a tremendous amount of self service for our members"